My Projects
You can get more features of published project by clicking read button more :)
Note: Some of the projects may detail not available at the moment due to project's privacy, but you can contact me for dedicate demo.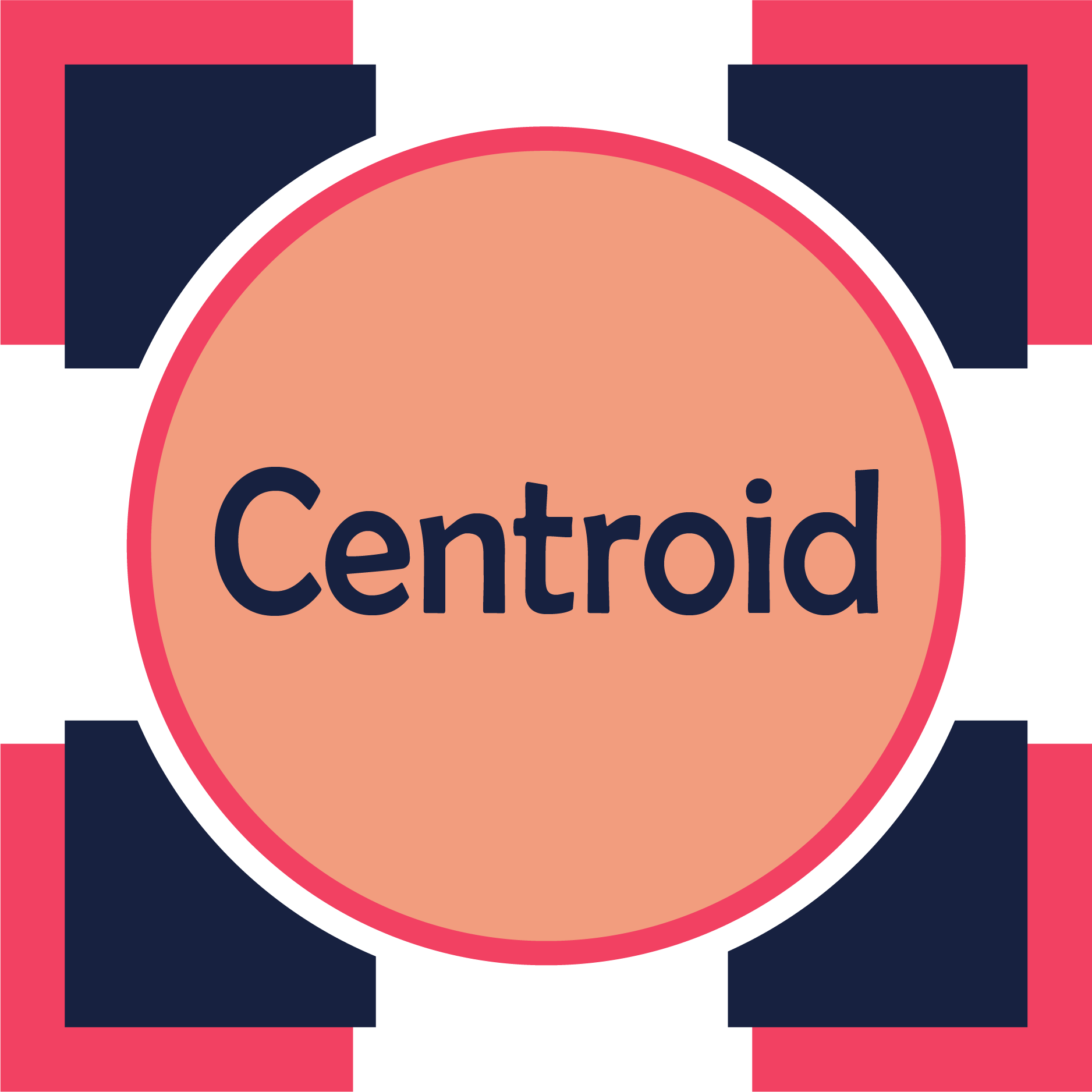 Centroid CMS
Content Management System for managing different kind of website. with variety of features and scalability in mind.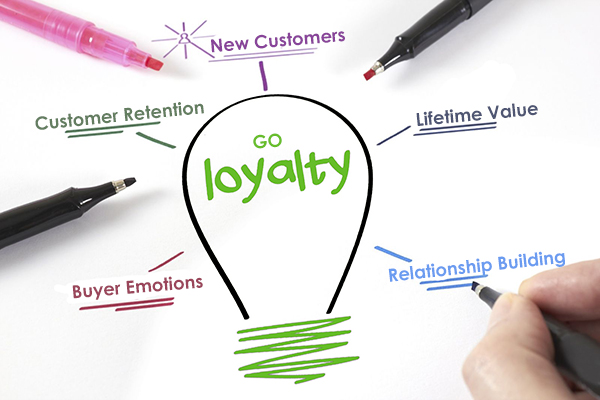 CLMS
Customer Loyalty Management System is a platform that allow business to create and execute unique customer engagement programs, effectively manage memberships and rewards, interact with customers across multiple channels and track loyalty system performance.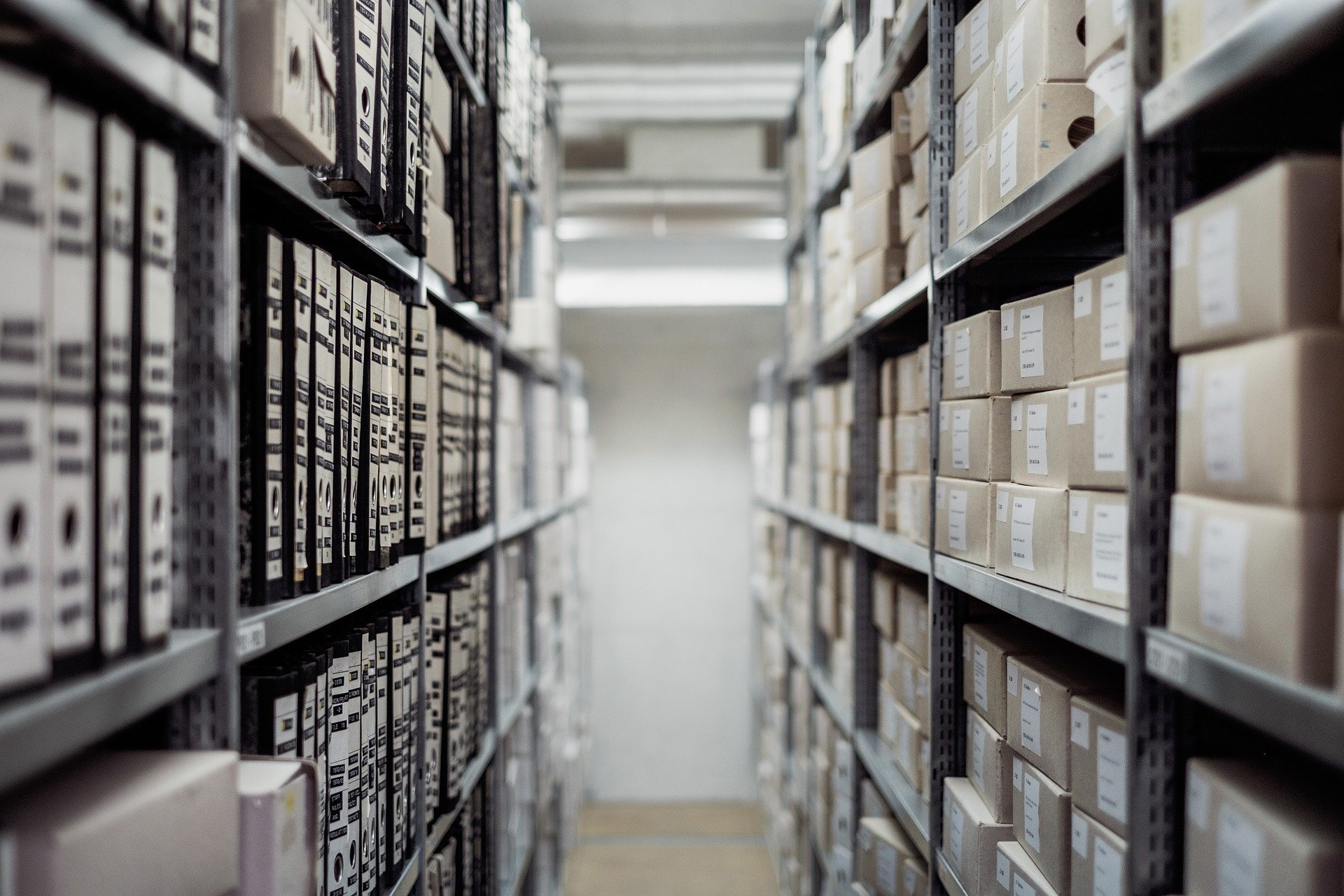 RMA
Return Merchandise Authorization is a part of the process of returning a product to receive a refund, replacement, or repair during the product's warranty period.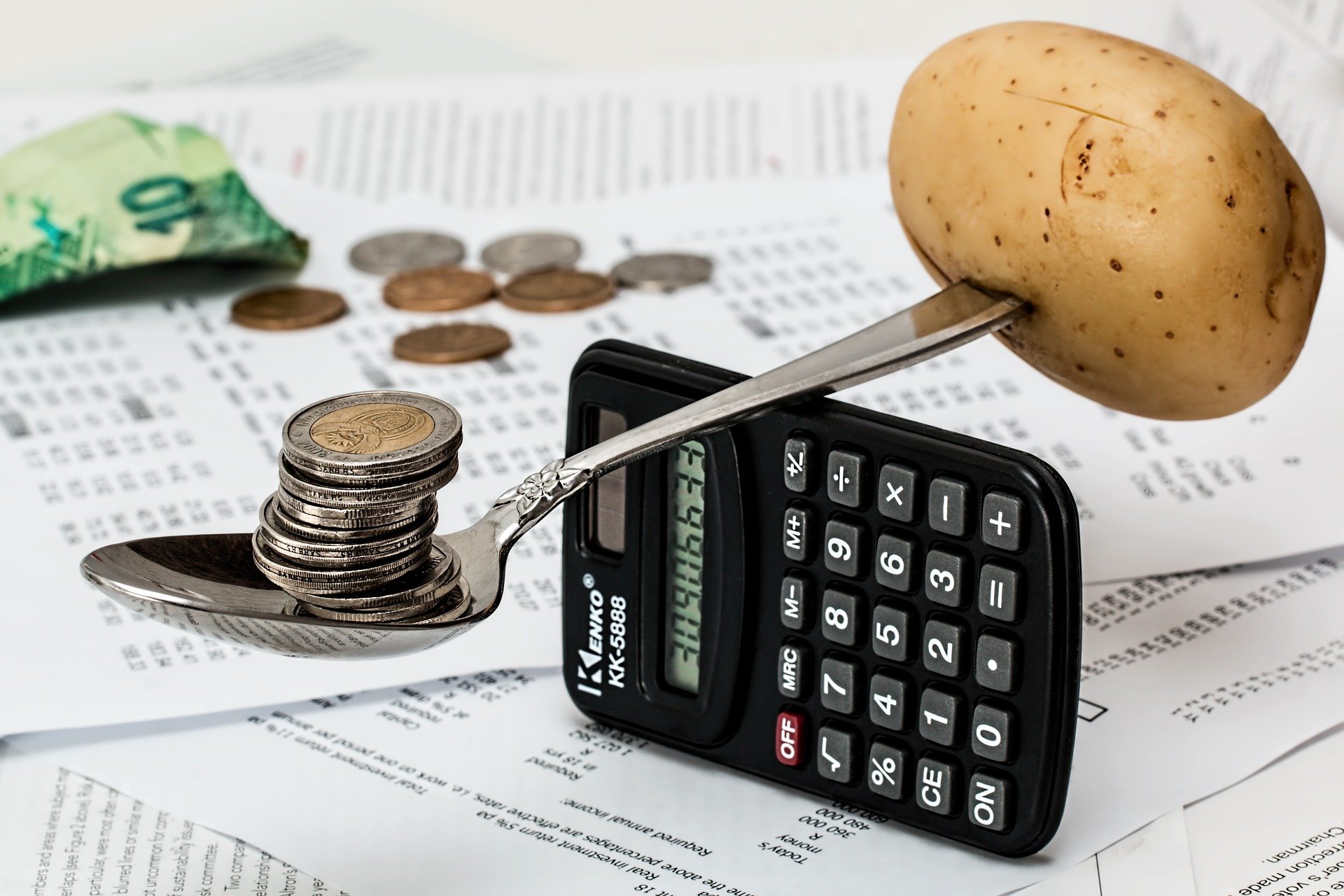 Greengrocer
Greengrocer is an accounting platform for management specialize type of business in Kurdistan region, IRAQ.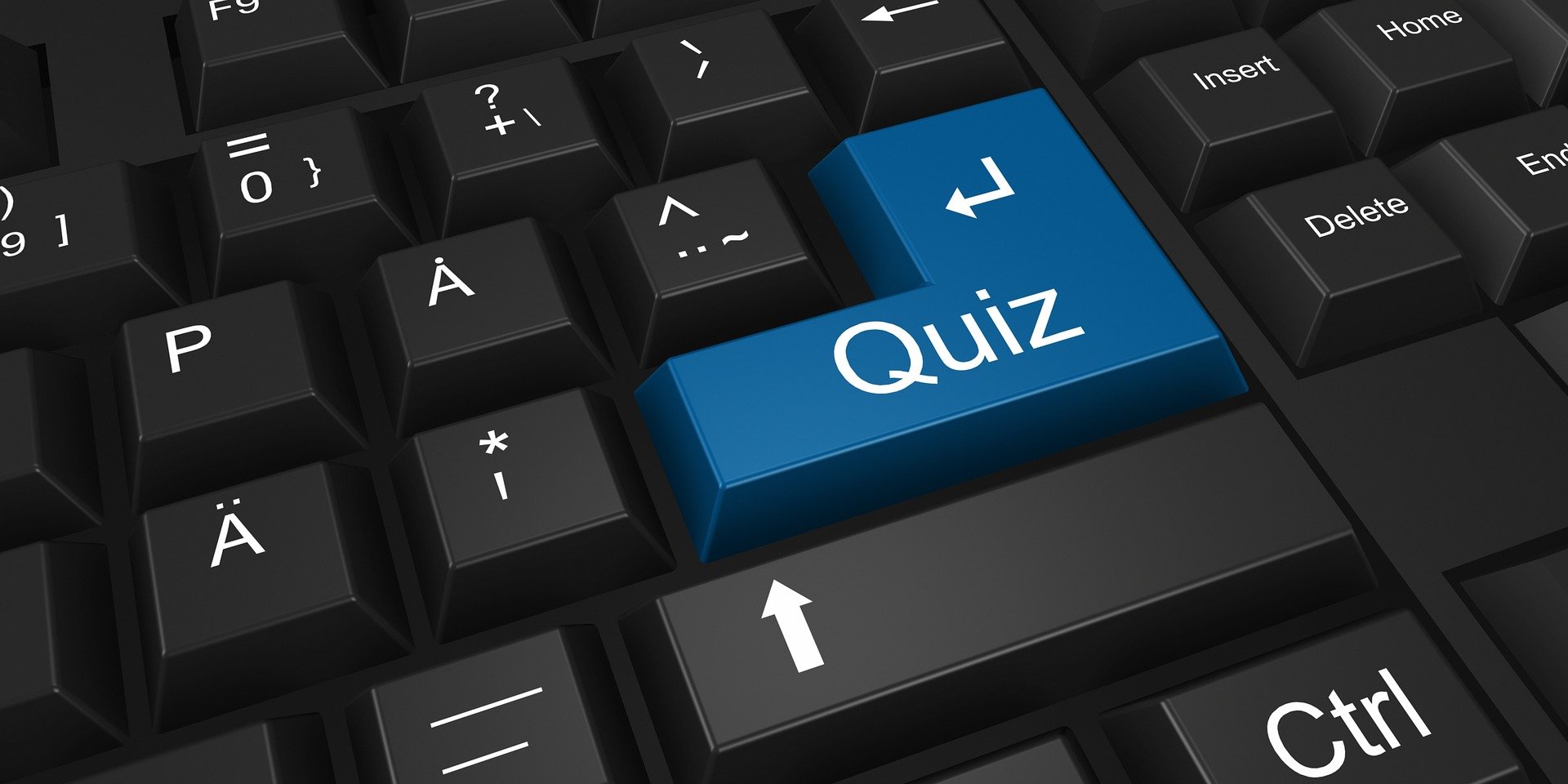 ERMS
Examination Result Management System is an effective system for University, by adopting this system students can get their examination result by emails and mobile SMS.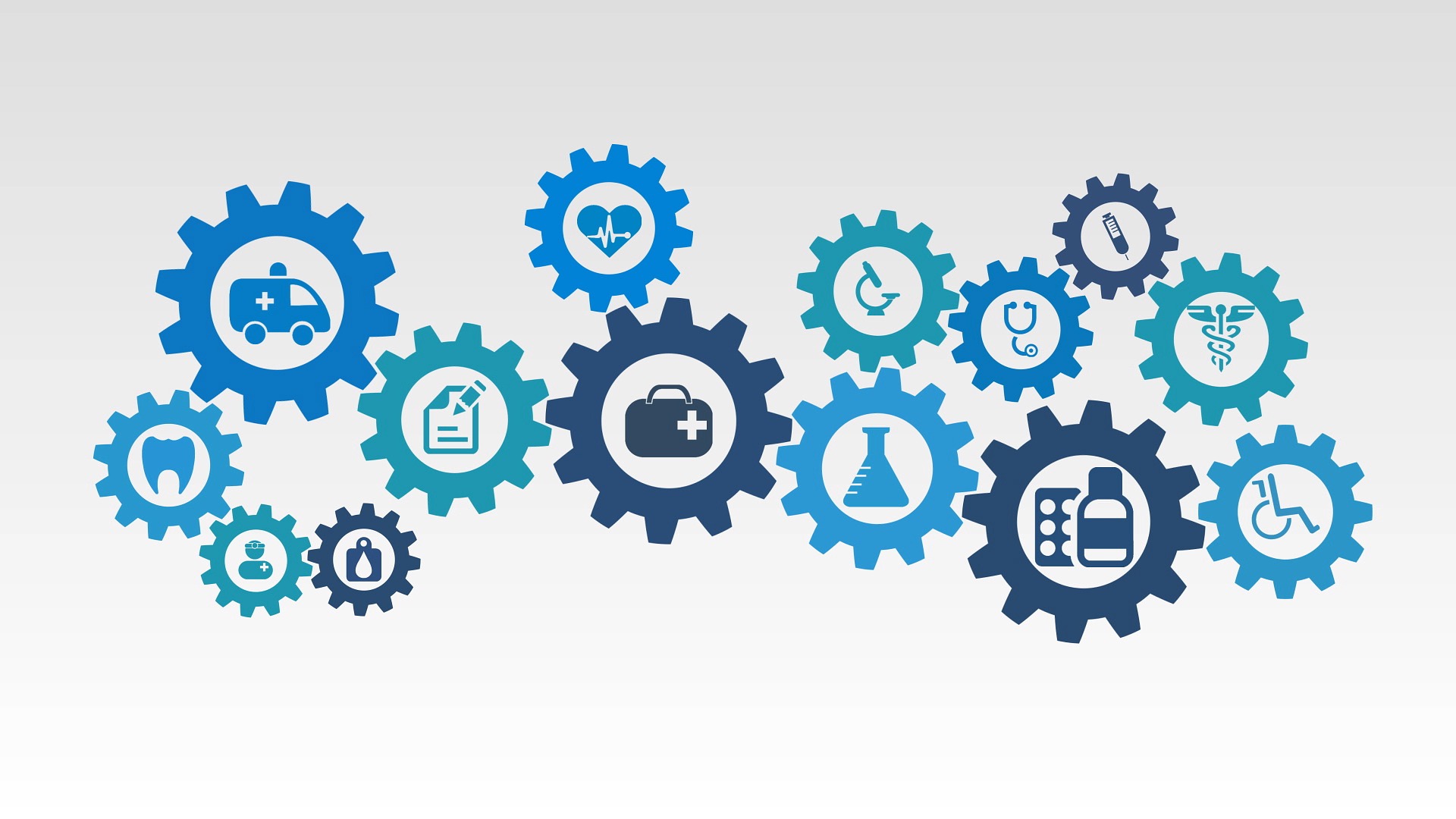 HMS
Hospital Management System is an integrated software that handles different directions of clinic workflows. It manages the smooth healthcare performance along with administrative, medical, legal and financial control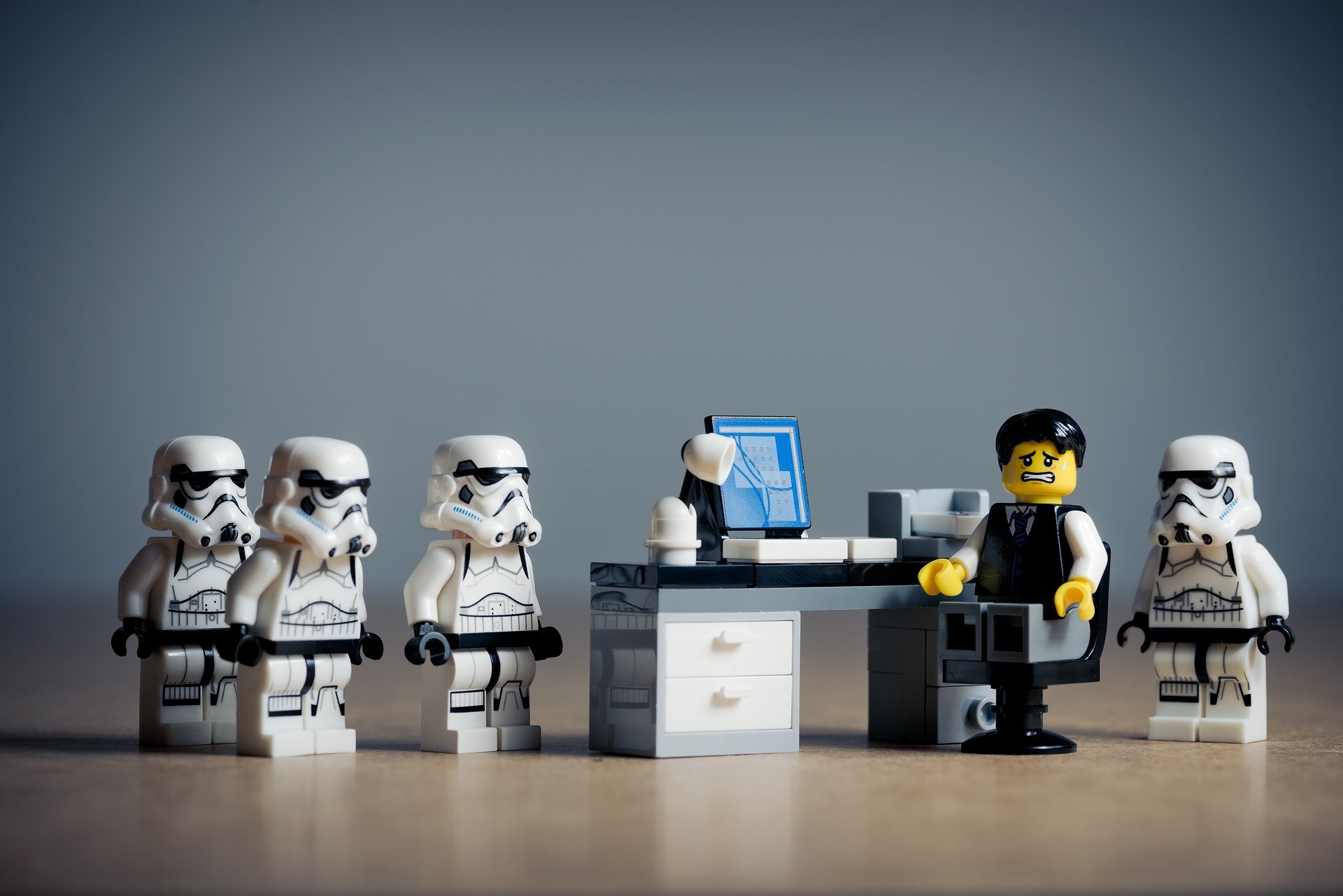 EMS
Employee Management System